Professor Seán M Carroll is a Consultant Plastic Surgeon in St. Vincent's University Hospital, Dublin 4 and has special interest in cosmetic surgery, general plastic surgery, hand surgery and microsurgery.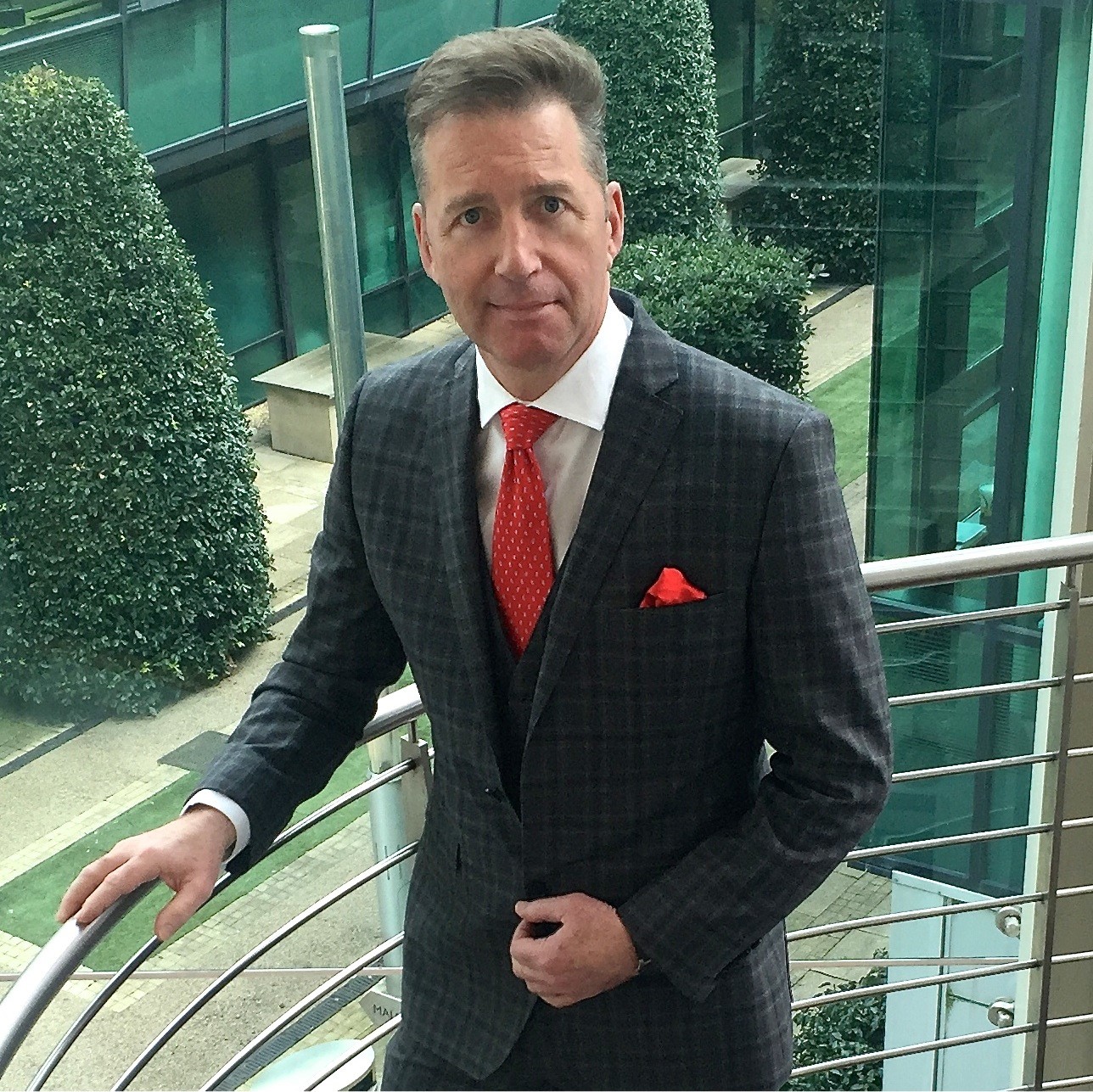 Seán qualified from the Royal College of Surgeons in Ireland and did his basic surgical training in Dublin before starting his plastic surgery training in Dublin, then in Oxford, London and Cork. Sean then moved to the USA where he did research into methods for improving muscle flap survival in Plastic surgical operations. This work was awarded the prestigious higher degree of MD from UCD.
He finished his general Plastic surgery training in the UK and then went onto do a Fellowship in Hand Surgery at the world-renowned Kleinert Institute Of Hand surgery in the USA. Sean then joined the staff of the Sick Children's Hospital, Toronto for a year and then did a Fellowship in Cosmetic Surgery in the Toronto Institute of Cosmetic Surgery.
In 2000 Sean returned to Dublin and has been a Consultant Plastic Surgeon in St. Vincent's University Hospital since.
Seán has over fifty publications in national and international journals with most of these being in leading Journals and in Plastic and Reconstructive Surgery, the most widely read and respected of all plastic surgery journals.
He continues with his research still and his area of interest now lies in the development of skills training and skills assessment in plastic surgery. He has helped develop, for The Royal College of Surgeons in Ireland skills assessment parameters currently in use in the selection of plastic surgical trainees.
Seán sits on a number of College committees and will continue to represent the interest of Plastic surgery as best he can.
Seán was appointed Assoc. Clinical Professor with UCD School of Medicine in May 2016.
He is very excited to be leading the ASCOT trial http://ascot-trial.com/ to determine efficiency of stem cell treatment in osteoarthritis of the base of the thumb.